Mobility solutions for companies

Tailored to your needs
Thanks to the experience we have developing multi-modal mobility in companies during the last 10 years, we offer you the ability to adapt to your needs.
We apply your control and savings policies with integrations in ERP and HR FEED.
1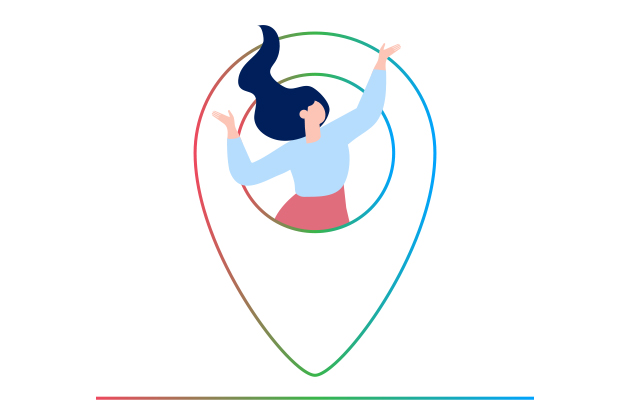 Wherever you are
2
We have the largest coverage nationwide, with broad global coverage.
Where do you need the service? Imbric made it easy for you.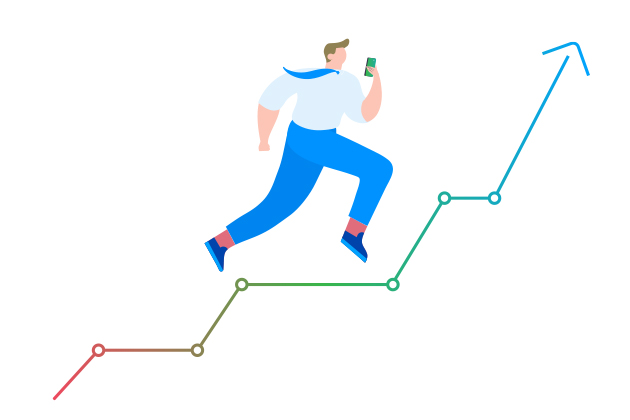 Optimization
of resources
3
We integrate in the application, all the services for your company need's. Including your internal mobility resources such as shuttles or corporate car pool.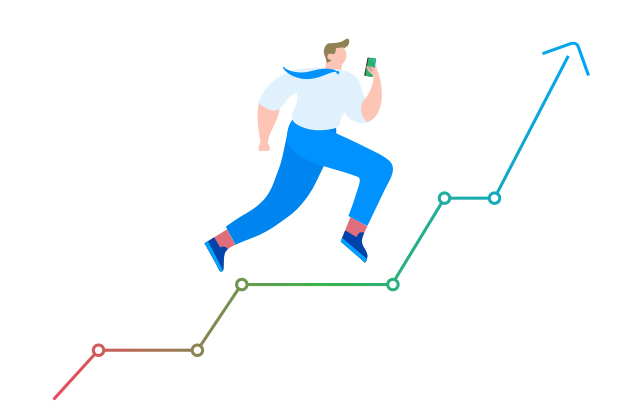 Administration and management
Forget about spending control. Imbric does it for you, we integrate into your accounting system, facilitating the user to settle expenses.
We create user profiles, you define the rules.
Choose the invoice that best suits your needs.
Detailed reports
Optimize the administrative process and get VAT recovery on mobility expenses.
Know the expense by type of service, company, cost center or employee.
Discover the spending profile of your company by day, hour or city.
Service valuation report. Do you know how much you save in CO2?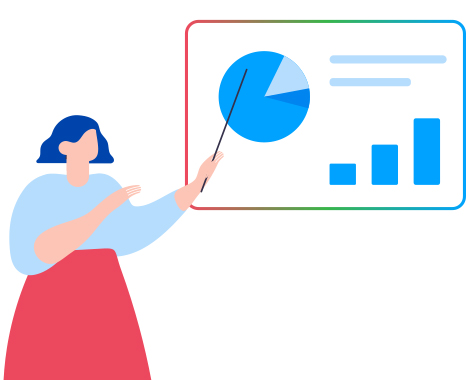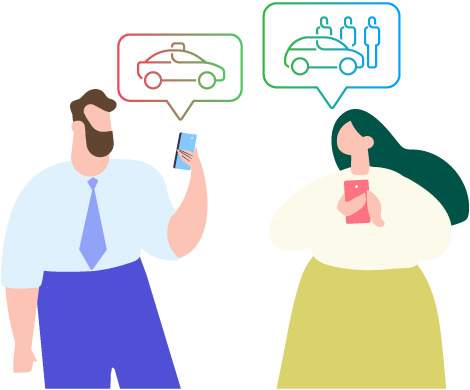 App for employees
Offer your company users an app with mobility services integrated that simplify your transfers and your expense sheet.
Possibility of incorporating a carpooling solution to share rides to work.
They can also use the same app for private use.
Assessment of each service.
Módulo de eventos
Crea para tus invitados bonos virtuales temporales para asistir a tus eventos.
Solicítanos presupuestos para servicios especiales: recogidas VIPs, autobuses, minivans.
Mejora el control de los gastos del evento recibiendo una factura específica por evento.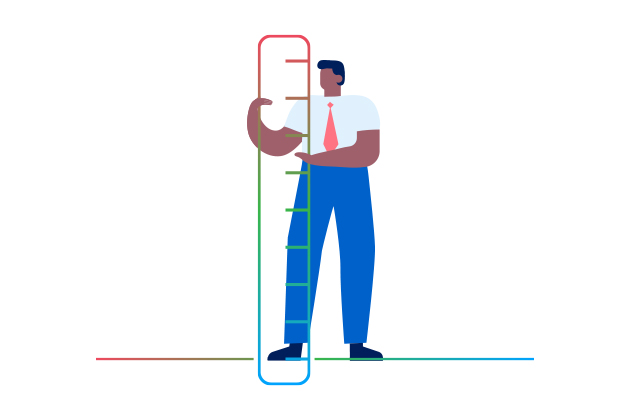 "Our goal is to integrate in a single application any service associated with terrestrial mobility, where the employee can choose the service he needs in each circumstance."
Marta Crespo
Director of the GO-Billing department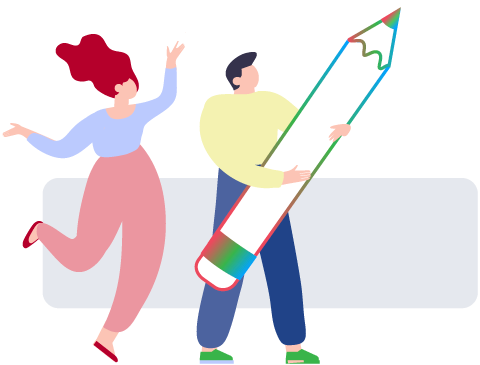 "Imbric is the partner that offers comprehensive mobility solutions that help us improve our commitment to sustainability through the promotion of shared taxi and car sharing among employees for daily commuting to the workplace."
Noelia Castro
Travel Manager. Iberia Media Management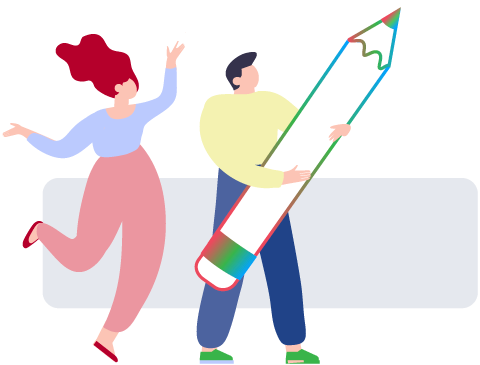 "The Imbric solution has given my organization agility of management, improvement in service quality and economic optimization. On few occasions I have seen my "letter to Santa Claus" so reflected in a product".
Antonello Simoncini
Purchase Manager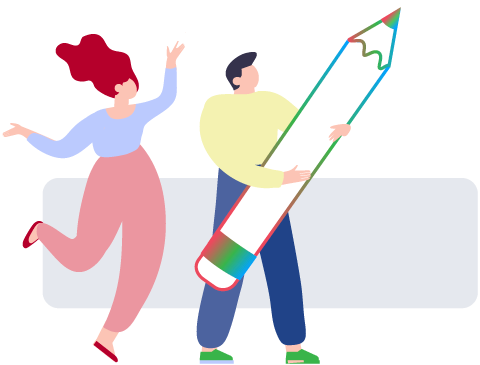 "The employees of Fermax Valencia and the rest of the delegations are very satisfied with the Imbric service. It is essential to have a single app for immediate and planned reservations of both taxis and parking lots in their professional journeys. In addition to the plus that the expense is imputed in the ERP without having to settle it daily. "
Amparo Zaragozá
Facility and Travel Manager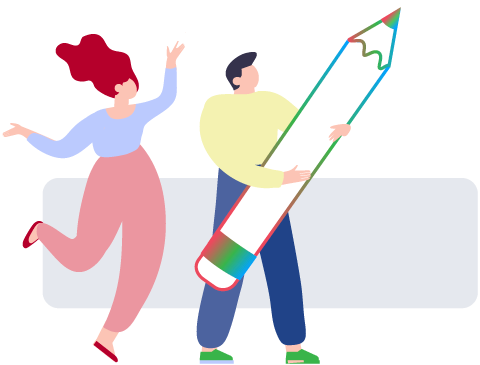 "Impeccable vehicles with professional staff, both in the big cities and in the towns where we have wineries. Timely and error-free billing. Summing up a very good service at all levels ".
Elvira Bruix
General Services Manager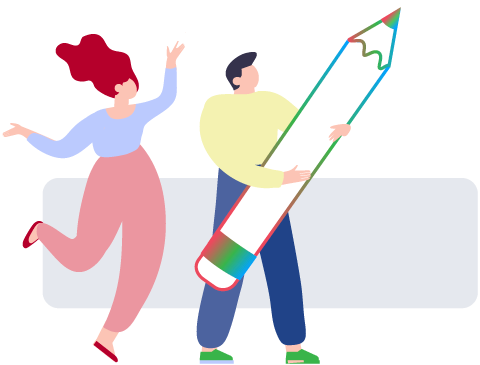 "Clearly Imbric has helped us to control the cost of taxi and to have full visibility of each of the services demanded".
Jaime Martínez-Marín
Procurement & Facility Manager