Administration and management
Forget about controlling expenses. Imbric does it for you, we integrate into your accounting system, making it easy for the user to pay expenses.
We create user profiles, you define the rules. 
Choose the invoice that best suits your needs.
Detailed Reports
Optimizes the administrative process and achieves VAT recovery of mobility expenses.
Know the expense by type of service, company, cost center or employee.
Discover your company spending profile by day, time or city.
Assessment report of the services. Do you know how much you save on CO2?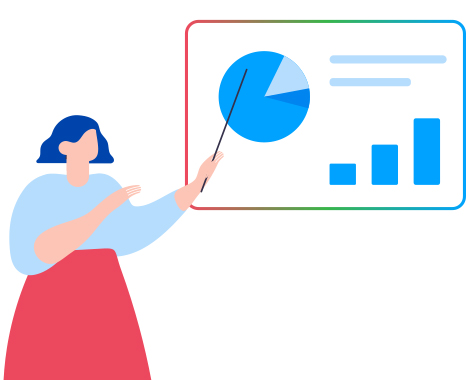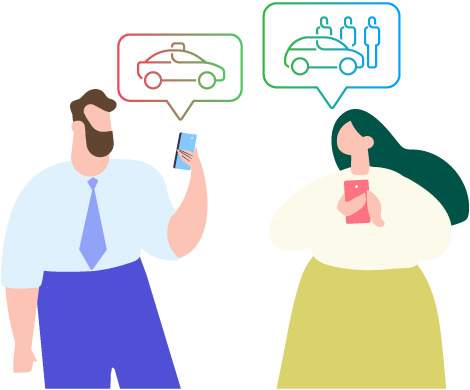 App for employees
Offer the users of your company an app with integrated mobility services that simplify their transfers and their expense sheet.
Possibility of incorporating a carpooling solution to share work paths.
They can also use the same app for private use.
Assessment of each service.
Events Module
Create temporary virtual bonuses for your guests to attend your events.
Ask us for quotes for special services: VIP pickups, buses, minivans.
Improves control of event expenses by receiving a specific invoice per event.