ABOUT US
In Imbric you decide how to move. In just one App, you get different mobility services. You only have to sign up and include your payment method once. More than 40,000 users use us as an ultimately mobility app.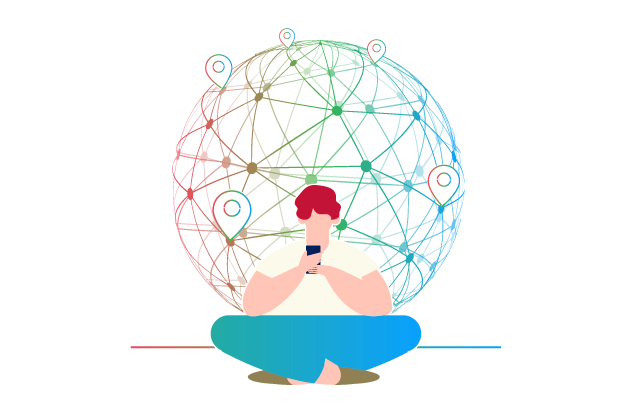 ---
In 2011, we realized the need that existed in companies to mobilize. They needed a diverse mobility solution, with a suited transport system that guarantees trips in an easy, fast and safe way.
Imbric was born from Taksee, the leading corporate taxi company that provides services to 40% of Ibex 35 companies. On the other hand, the Eysa Group – a leading mobility company in Spain, which includes brands such as Parking, Parkingdoor, Plock or SCI – acquired Taksee at the end of 2018.
We will transform the way you move, to expand the range of mobility services by use (Moas as a service – Maas).
Imbric has arrived to offer solutions of taxi, parking and parking meter. Imbric will continue to include new useful alternative mobility products for citizens and businesses.
---
It has a wide experience in terms of offering mobility solutions for companies. Thus, the Spanish App helps companies to control more effectively the expenses in the taxi service, parking and in the registration of kilometers made by employees in their own vehicles for professional reasons. Through its customised billing system, companies automatically assign the expense to the pertinent cost center or project.
In addition, we guarantee a good user experience through our site.
What are you waiting for?