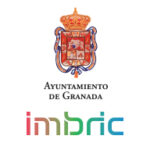 Granada, the first city in Spain to unify all mobility solutions in a single App
Discover Imbric services!
Say goodbye to several different applications, with Imbric you get everything in a single app.
In Imbric you can move as you want, you can register only once, uploading your documents and payment methods.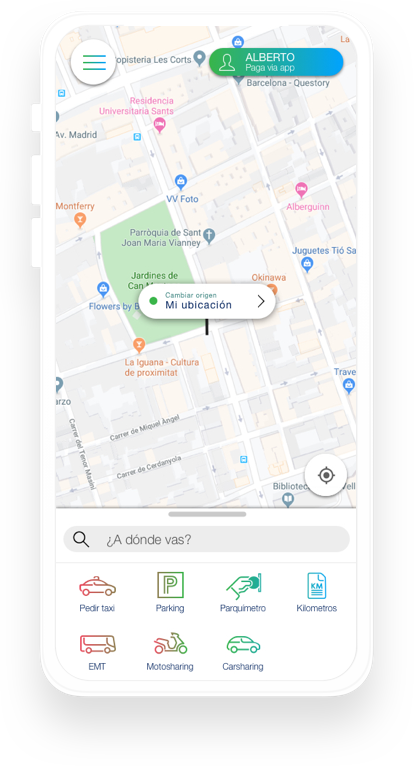 We provide you with different mobility solutions
You can move by combining public and private transport in your city. Choose how to go and optimize your time and money.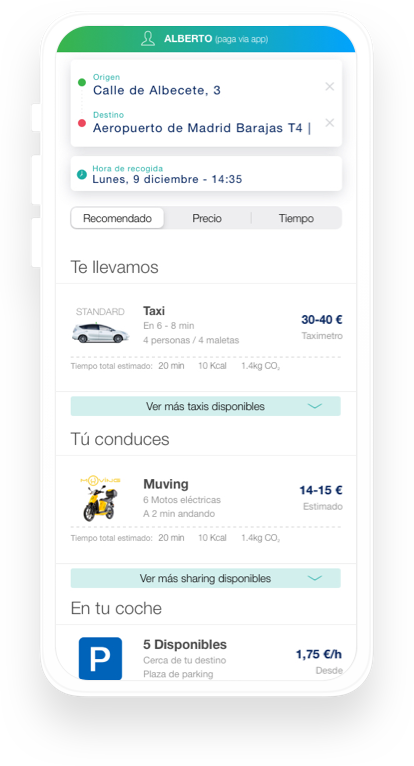 Moving with IMBRIC is very easy
Download the app
and you get where you want with Imbric
Make a single registration
Include your data, documents and your payment method only once. Top up your Wallet!
Where are you going?
Start your Imbric experience