ONE APP
ONE LOGIN
ONE PAYMENT METHOD
Say goodbye to thousands of different apps. In Imbric you get everything in just one app.
In Imbric you can move as you want. You have to register just once and you will be able to upload your documents and payment methods.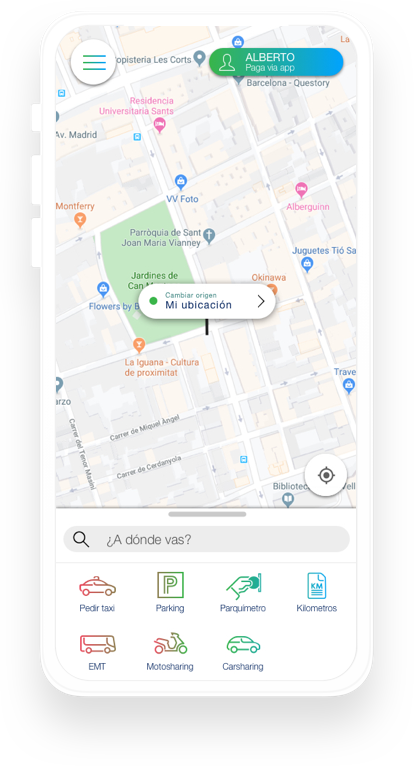 We provide you differents mobility solutions
You can travel in public or private transport around the city. Choose how to go and optimize your time and money.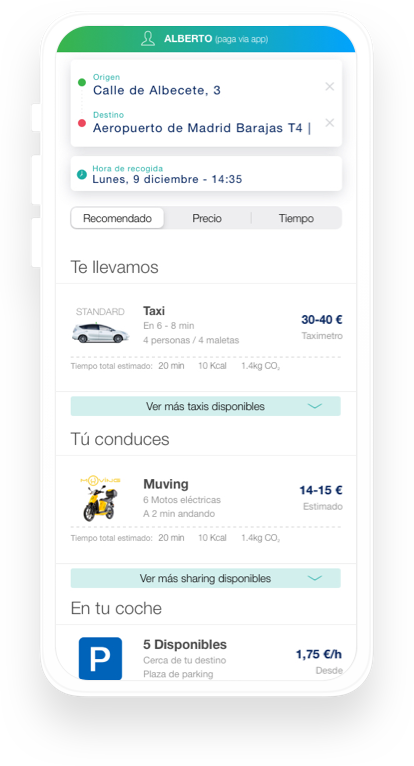 Move faster and unhurriedly 
Cheaper when you need to economize and greener  saving CO2.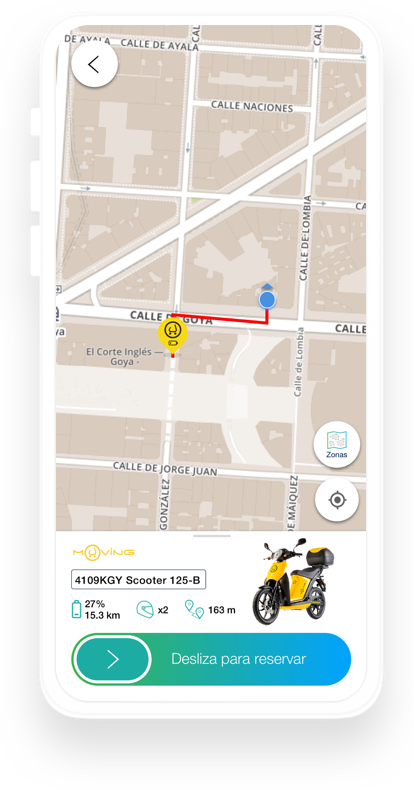 Moving with Imbric It's VERY EASY!
Download the app
and start moving easily.
Sign up in our app once.
Include your data, documents and payment method only once. Recharge your Wallet!
Where are you going?
Start your Imbric experience!